About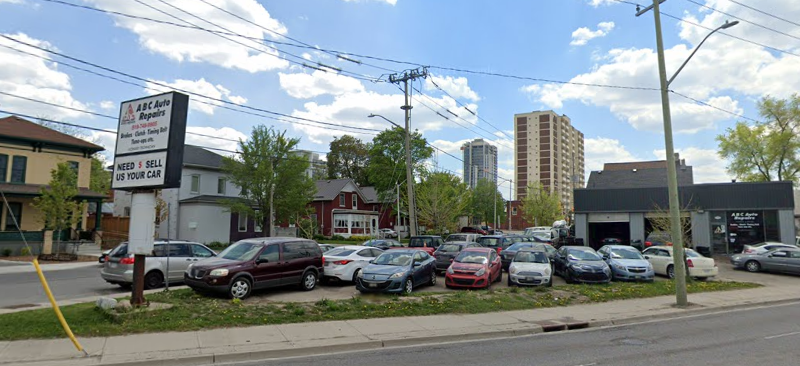 Serving you since 1989

We're a family-friendly used car dealership carrying a variety of sedans, trucks & SUVs, all at affordable prices. Our goal is to make your car buying experience a quick and easy, hassle-free process. Looking to finance a vehicle? Our pre-approval process only takes 2 minutes. We offer great rates for all credit situations and will work with you to build a payment plan that fits your monthly budget. Whether you have questions about test driving one of our models or want to know what your financing options look like, we're always here to serve you! Give us a call, send us an email or stop by for a visit, and experience the difference.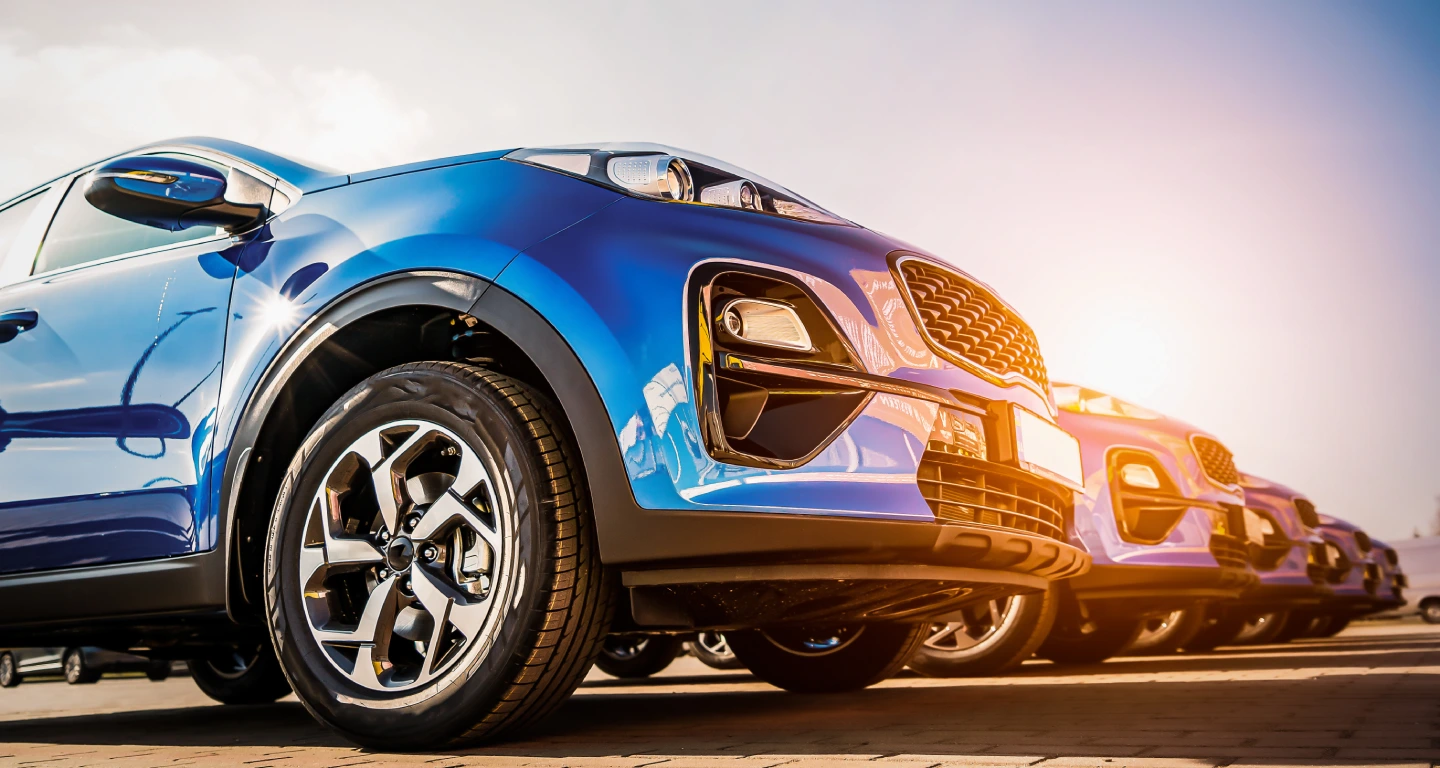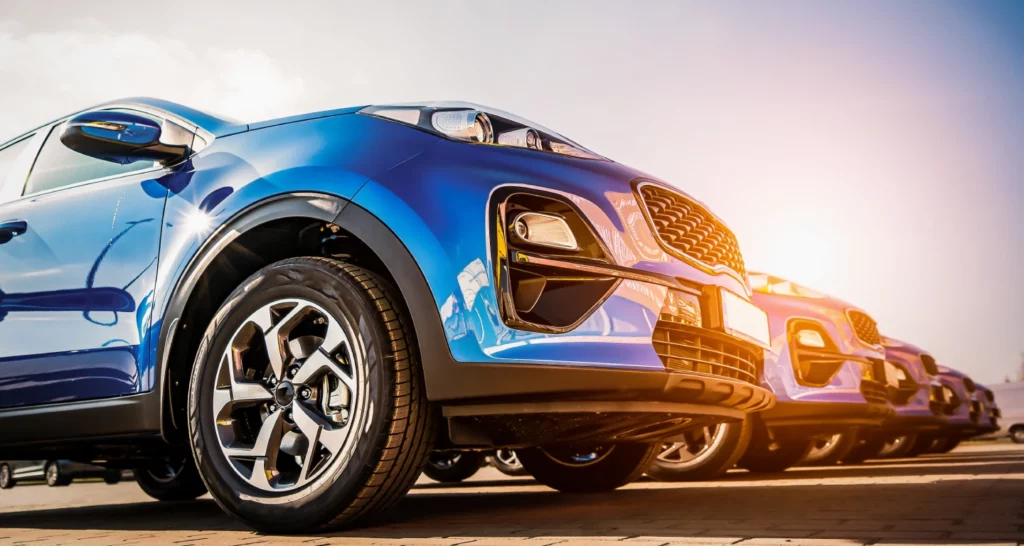 ★ ★ ★ ★ ★

They are very polite and quick and fast and more importantly accommodating to get the job done ASAP.
★ ★ ★ ★ ★

Raj and his team go above and beyond every time. Extremely reasonable, moreso incredibly honest. They will fix what is needed and not try to sell you on repairs that are not necessary. This garage is really one of those small town garages, where they remember you and never swindle you. BEST and most trustworthy garage out there.
★ ★ ★ ★ ★

Great people have been going for years and will continue thanks Abc for all the great work and advice you have given
★ ★ ★ ★ ★

Raj is amazing. He knows what being a mechanic is all about, he is also very considerate and detailed. Very affordable prices for the cars he sells as well as how much he charges to get your job done👌✌
★ ★ ★ ★ ★

The ABC Auto team did a great job on my Brakes and Muffler. Considering my urgency they completed the job in few hours within their busy schedule by acquiring parts from different places. The brakes now feels smooth as brand new car. I highly recommend them.